A PARTY CALLED...
Monthly party held in Brooklyn featuring resident selectors DJ Laylo, Sucio Smash and Christian Martir.
A Hector Lavoe track produced by DJ Premiere, that is A Party Called.....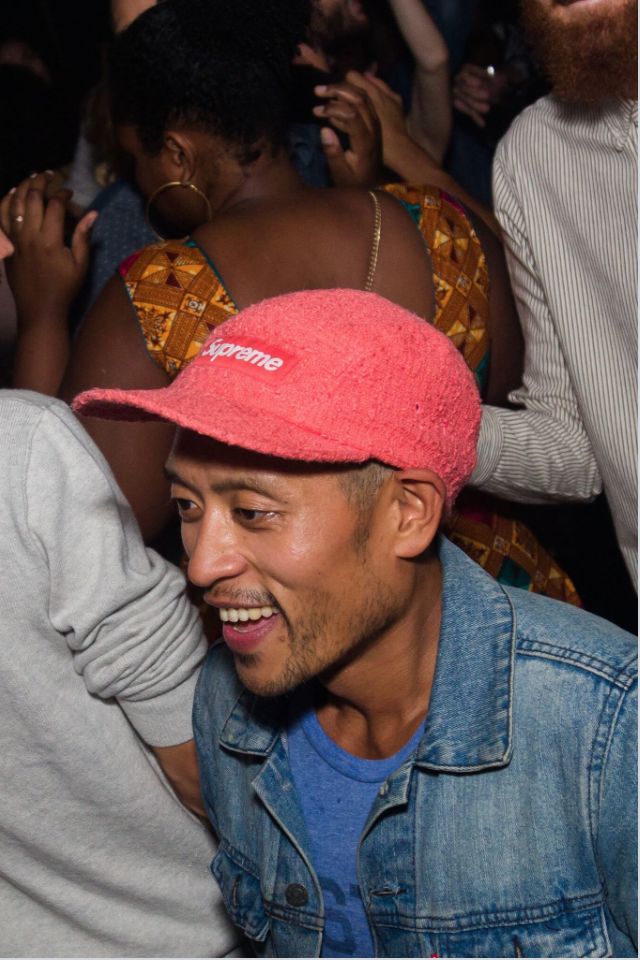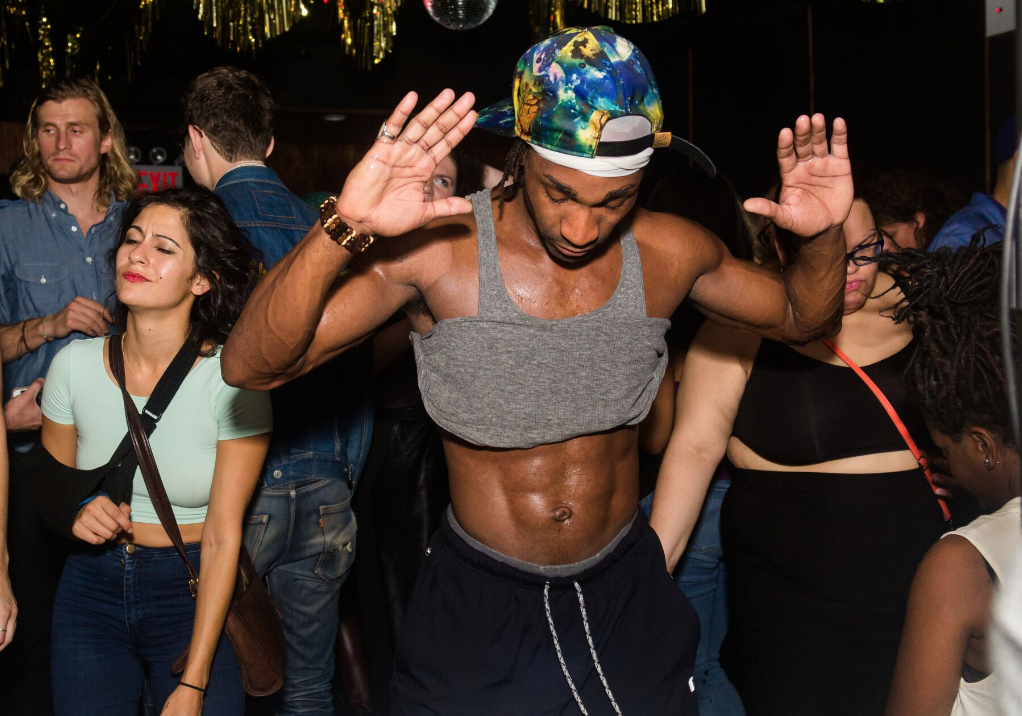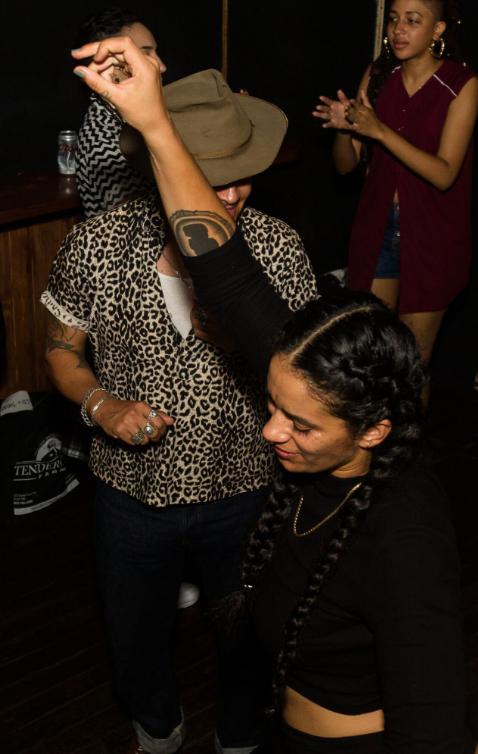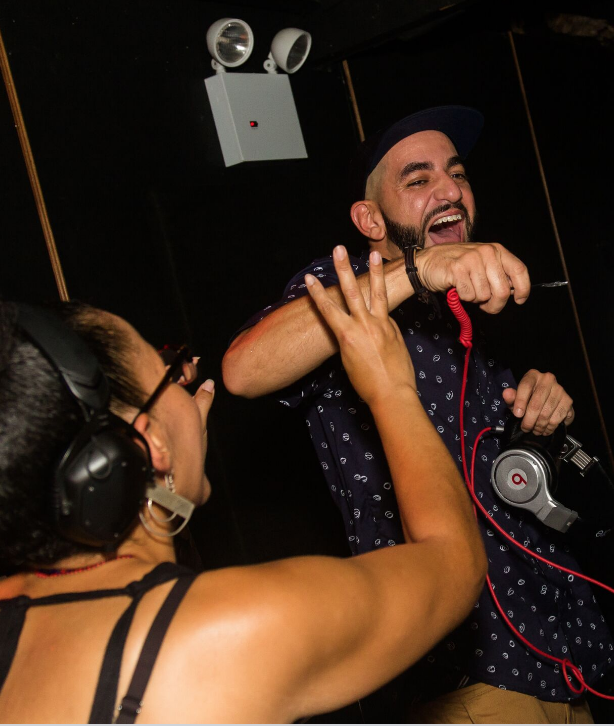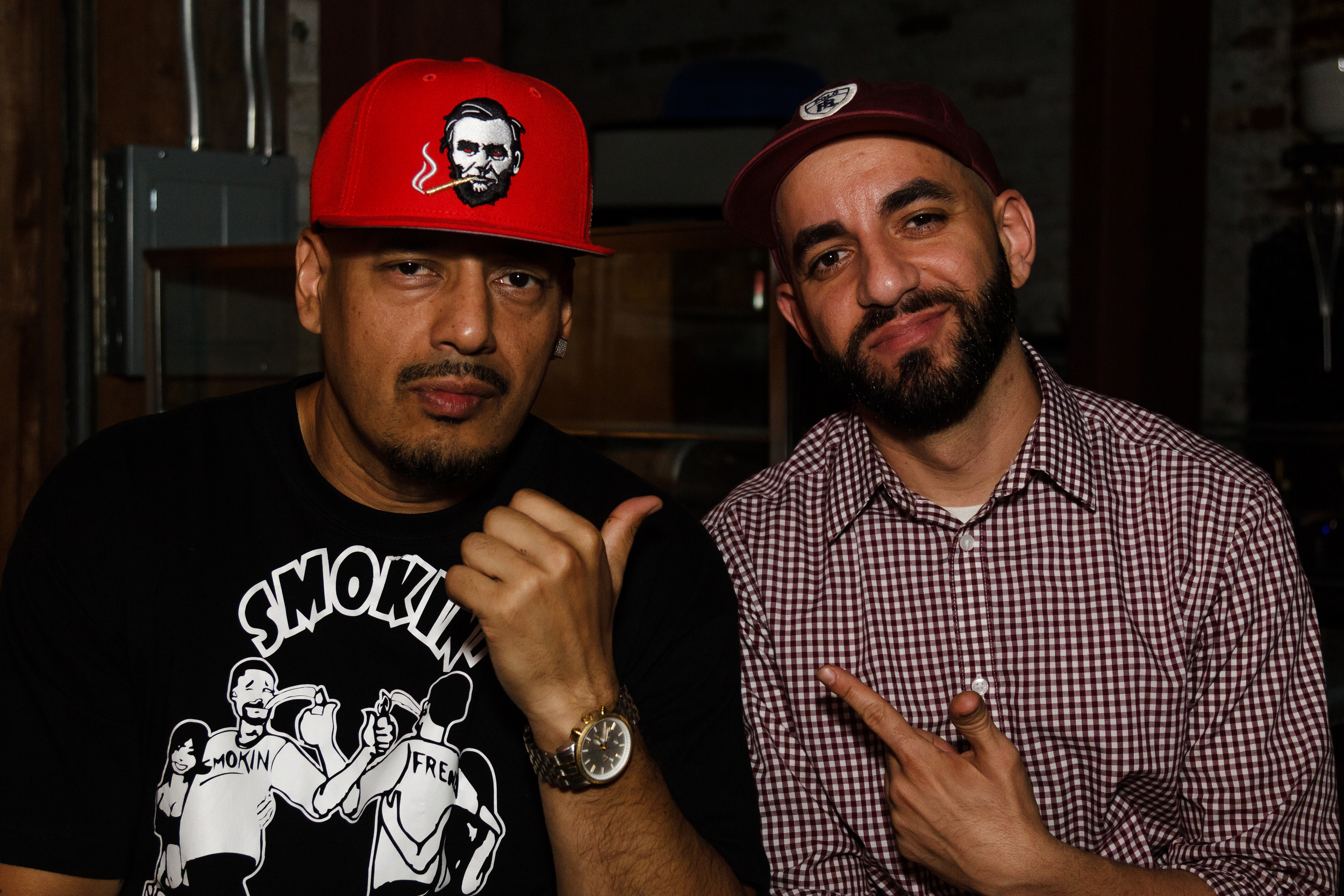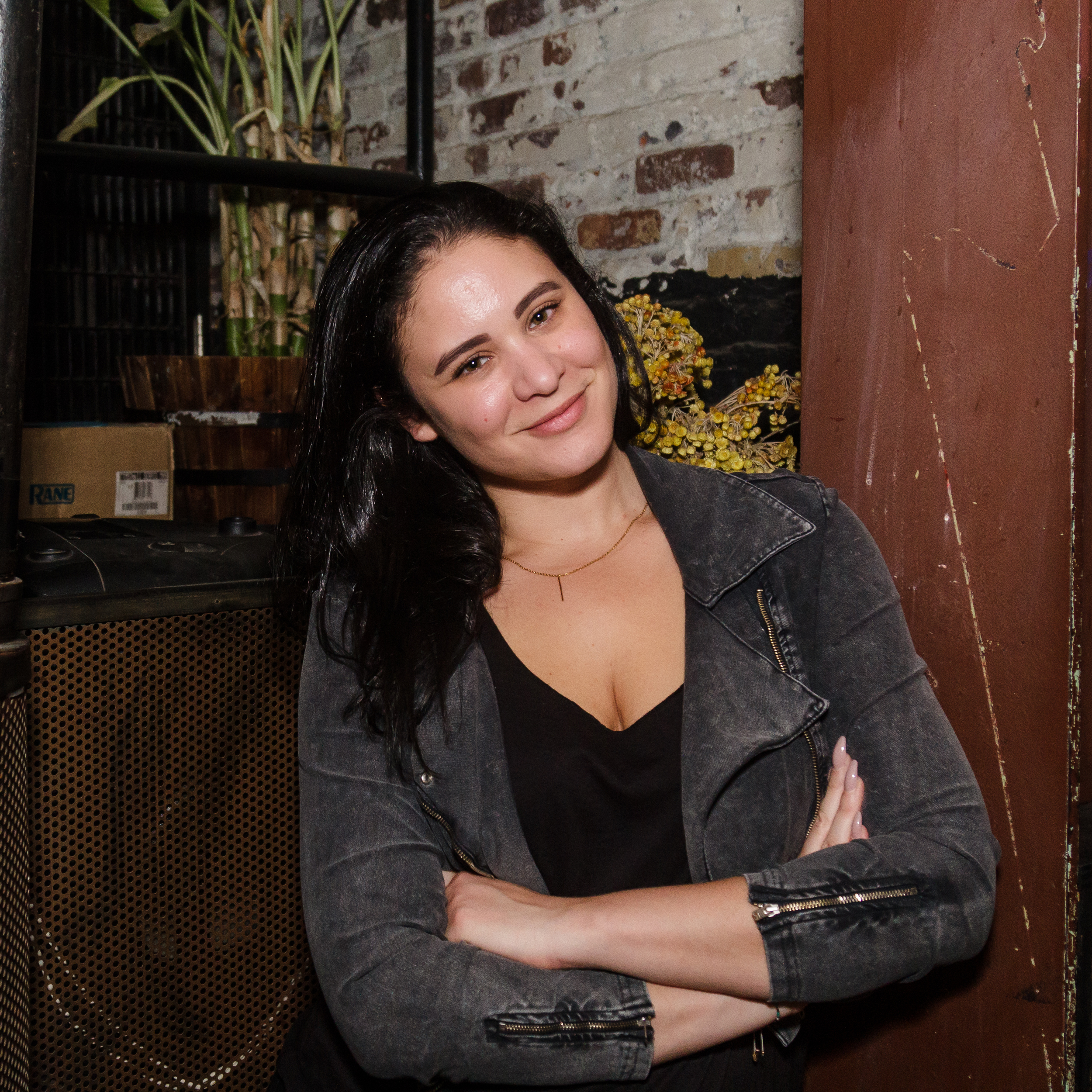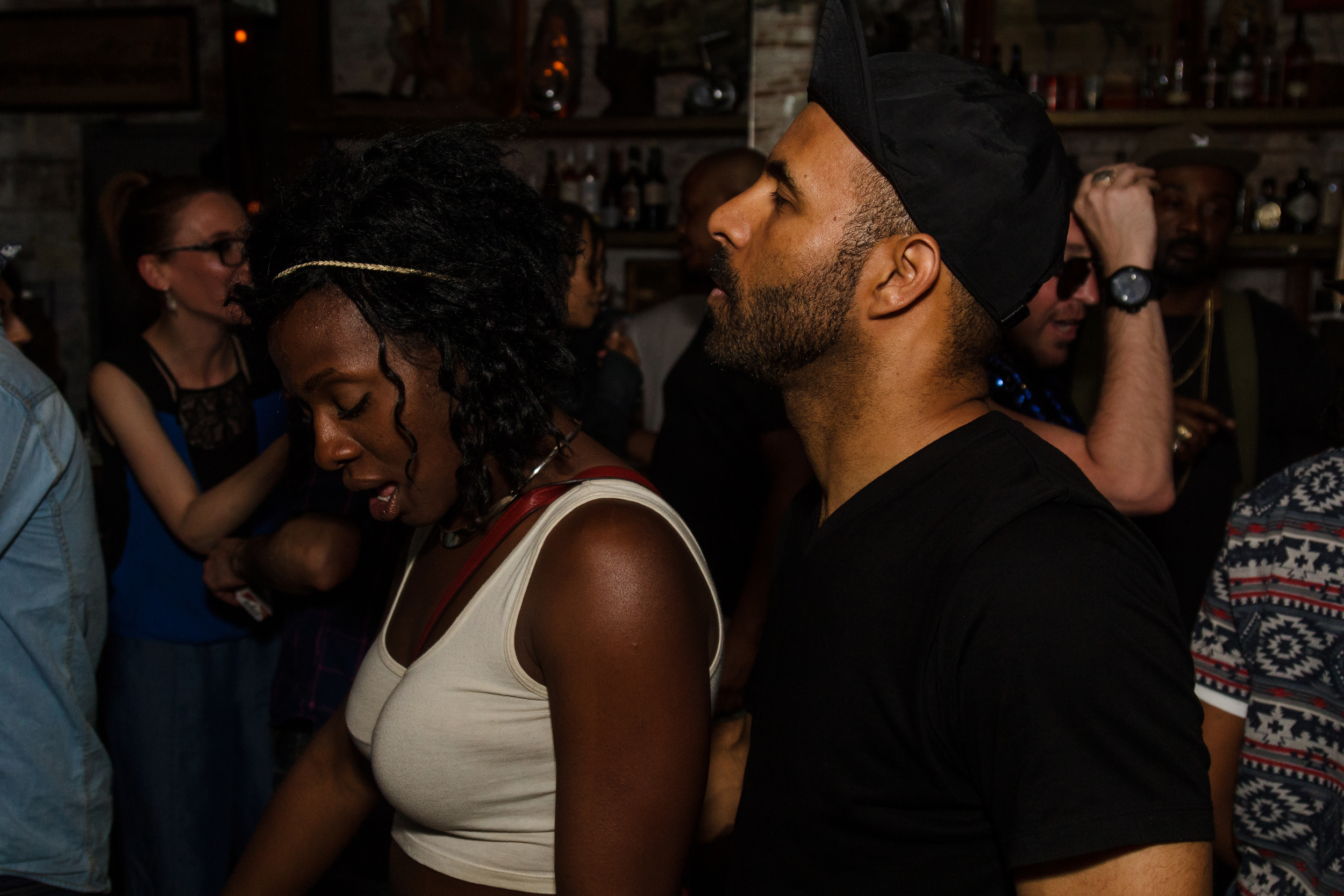 A PARTY CALLED ROSIE PEREZ at KINFOLK 94: MARCH 20
A few shots from our "A Party Called Rosie Perez" at Kinfolk 94 featuring Tren:Azul .
All photos by Carmen Guzmán.
A PARTY CALLED ROSIE PEREZ at KINFOLK 94-March 20